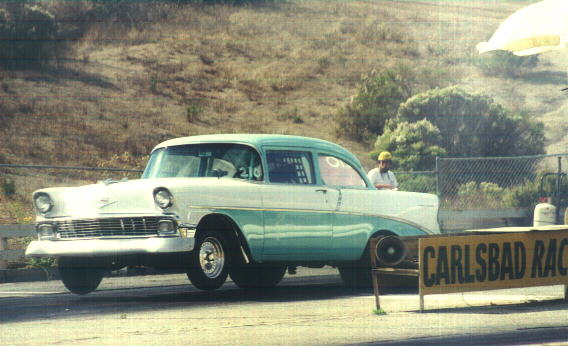 Welcome back to the 7th year of the Outlaw Bracket Series. As in the past we have made changes to try to appeal to as many racers as we can. And as before if they prove unpopular we will amend them. So here goes:

Quick 8/16. We will start the year offering a quick 8, based on the time trials. It will pay winner and runner-up. If the demand is there we will go to a 16. The tree has yet to be decided. Possibly a poll at tech could determine this. Entry is the same as bracket 1 which has no changes.

Street tire will now become a trophy bracket with a $20 entry open to anything (from pro-mods to yugos) and anyone hopefully to get some new racers out with street cars and other rookies. It will also allow some test and time only runs on Sunday.

Bracket 2 has always been the most popular and we want it to grow more and increase the pay out depth. There will be no E.T. limits and as before no electronics. We need the racers to police them selves on this.

No changes for the bikes.

We will offer buy backs to first round losers at half their entry, (bracket 1 & 2) Buy backs race each other in rd 2 and will be done at the E.T. booth. (The buy back-not the race)I hope to have a "ready light" installed on the tree by our first event, this will indicate that the tower has all the dial - in info, and you may stage.

Don't forget the sponsors that make this deal real: Cogswell Marine & Industrial, Triple H Foods, Business Park Submarina, Walt-Bilt, Herco Equipment, CarQuest, and all the others over the years that have supported us.
Thanks for listening, lets race!